5 Reasons to Develop a Custom Shopify Theme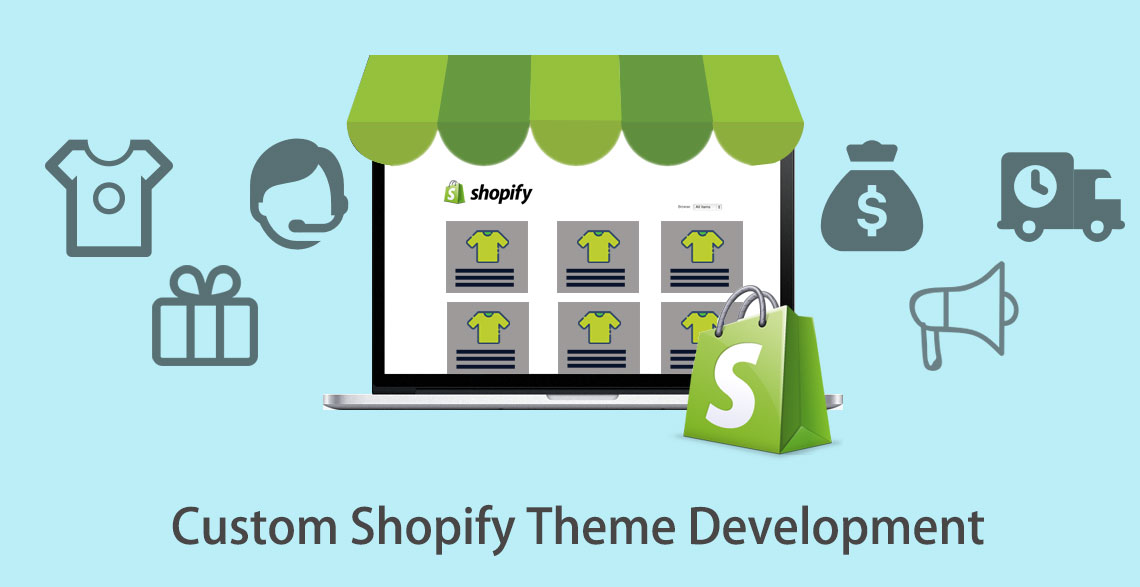 Ready-built Shopify themes are great because they are easy to install and have an ecommerce website up and running in a short period of time. But you might be wondering if there are any reasons to develop a custom Shopify theme.
Sure, the website may be neater and more branded, but is that really worth months of design and development and the five-figure price?
This article will provide you with some reasons why you should consider developing a custom Shopify theme.
5 Reasons to Develop a Custom Shopify Theme
Make Your Website Look Professional
If your product is amazing and of the highest quality, it is important to polish every corner of the website for your customers to feel it. Modern society is more visually appealing and if prospects are not amazed by the look of your page, they'll go away. A well-designed website builds the trust level of the whole brand and as a result, increases conversion rates.
Unique Design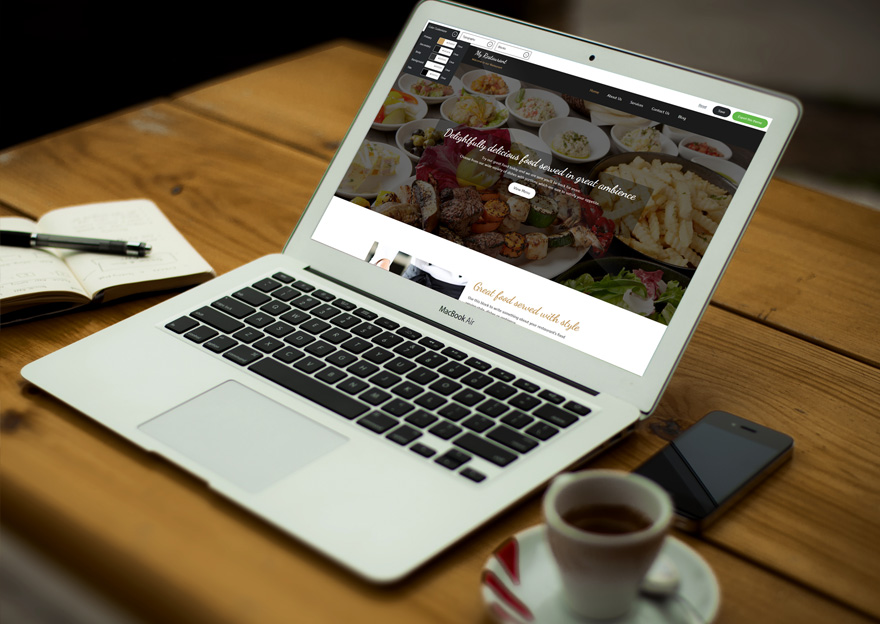 Shopify themes are developed for a wide audience. When you use them, you are made to fit into the box and can't stand out. Custom developed theme solves that problem, allowing you to enable creativity.
Your target audience needs to feel a connection with your brand, so you should design a website specifically for your target audience in order to be remembered and improve conversions.
Make The Store Work in a Specific Way
You may have a unique business model, for example, one of our clients had a renting business, instead of typical retail. We had to develop a custom solution for him to successfully run his renting business online. Maybe you want to create a specific product customization process, wholesale support or unusual customer journey, such features require custom development.
Higher Performance
Skilled programmers can make an extra code optimization for your website to work fast and smooth. According to the latest data, the website should load faster than 3 seconds, otherwise, 53% of users leave the page.
Build Effective Sales Funnel That Maximizes Conversions
We both know how expensive leads are and the price increases every day. It is important to capture leads through opt-in forms for further marketing. Moreover, you should create a smooth buying experience by eliminating distractions and making this process intuitive for leading a prospect to a sale. Such a professional marketing solution can be implemented only by skilled designers and programmers.
All of that sets you as a solid business that invests into brand and customer experience and, of course, leverages from that.
How to Plan for Custom Shopify Theme Development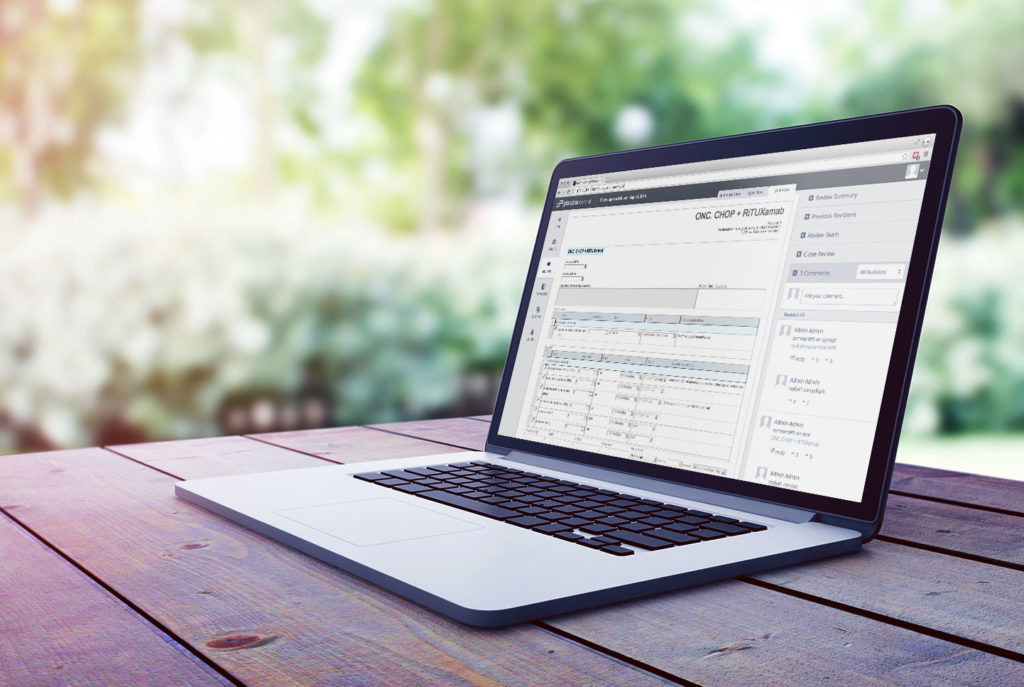 Now when we understand the reasons why we should consider custom development of Shopify theme, it's time to have a step-by-step plan of development. The steps provided below will be useful for you to understand what you want to create as well as for web designers and developers to have a clear vision of what should be built.
Start with collecting reference websites that inspire you in order to understand how the future website should look like.
Analyze the reference websites and write down what elements and features you would like to have.
Consult with a web designer and get the design of your pages. This approach will give you a clear vision of how the future website will look like. You can request some changes without losing much time and money.
After the designs are approved, you can send them to the development.
Our team has expertise in developing custom Shopify websites and can do all of the above for you.