Digital Transformation of the Transportation Industry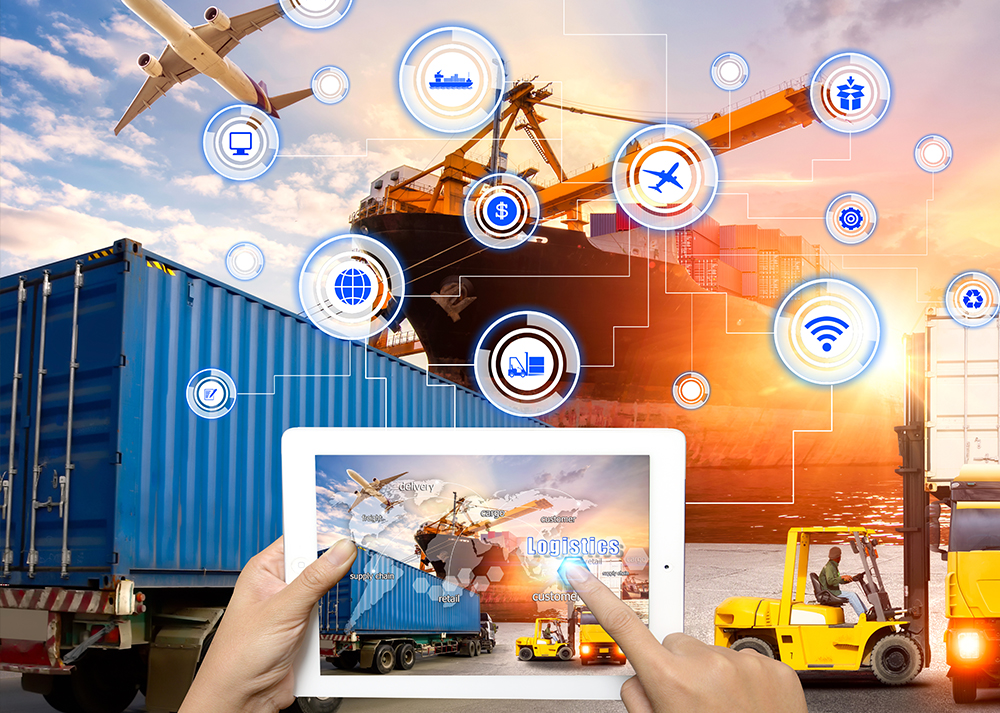 The digital transformation buzzword does not need yet another blog post. What would make heads turn, however, is the way it can simplify mundane and problematic tasks for the public. Transportation is a perfect example.
The multi-modal transportation system
Let's face it. Moving from your home to another city location is no longer easy. You dread driving, more so when the travel lasts for an hour and beyond. A growing population with their own vehicles makes it worse. If you are lucky, your city will have a cleverly designed public transportation system, but all of us are not so blessed.
A possible solution

If you are offered a smart solution that helps you reach your destination easily, wouldn't you just go and grab it? As per INFORMS, the society for professionals in operations research (O.R.), multi-modal transportation is the use of two or more modes of transportation to reach our destination on time. A single payment network or gateway simplifies things further for multi-modal. An important outcome of such a system is that public is encouraged to leave private vehicles at home. This creates huge savings on fuel, road space and money. Pollution levels are brought down as well.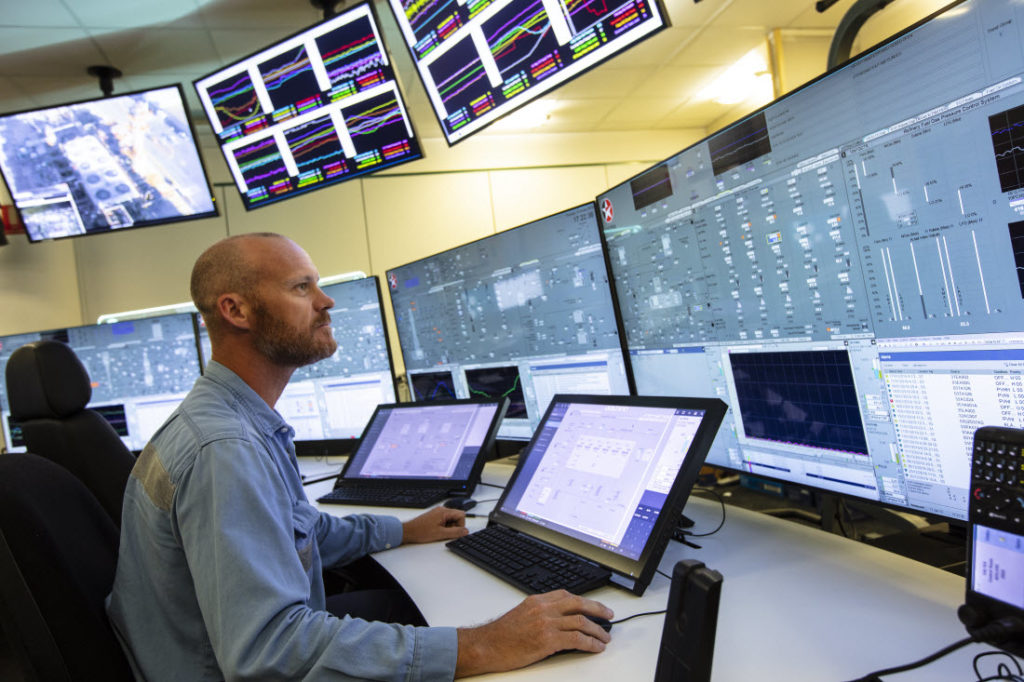 Role of Digital

Technologies such as mobile, web, cloud, analytics and IoT are going to play important roles in creating a seamless and smooth public transportation experience for all. Mobile apps for example, can direct waiting commuters to convenient modes of transport such as taxis, buses and subway trains.
Let's look at such a scenario.
The cab share application

Using a cab share application, commuters can locate the nearest cabs available for ride-share. A unique matching algorithm helps to match trips with others, thereby causing considerable cost savings to users. The solution uses the power of social media to provide details about shared cabs, and find potential matches. The user can shift to a subway train or tram at a later part of the journey if needed.
Aviation is another area where digital technologies can help provide a smooth and seamless service. Using apps, travelers can check flight availability, make bookings and also check-in to flights. This ensures that there are no missed flights and irate passengers as a result. In this era of focus on passenger experience, such intuitive applications will be in high demand.
Cloud-based systems also manage complex transportation operations. Cloud technology is more cost- effective and has a faster deployment time than normal.
An example of the Internet of Things (IoT) streamlining public transportation systems is Linz AG, an Austrian company that uses IoT to bring in a number of changes to the Austrian public transportation system. The results were disruptive in nature. Trams were connected to each other using sensors, predicting passenger numbers and increasing efficiencies and outputs.
Data management for reducing accidents

Every year, accidents kill more people in the world than cardiac diseases. As per the Association of Safe International Road Travel (ASIRT), nearly 1.3 million people die in road crashes each year, which is an average of 3,287 deaths a day. Road crashes cost USD $518 billion globally, with the cost to individual countries being 1-2% of their annual GDP. Unless planned action is taken, road accidents can be a leading cause of death by 2030. Technology can make a significant difference in bringing down road accident numbers. An efficient road safety management or transportation safety management system analyzes historical incidents to prevent recurrences of accidents and adopt preventive measures.
Cargo & Logistics
Logistics businesses have traditionally not been very technology savvy, but this is slowly undergoing change. Mobile applications create a flawless delivery service for drivers forming part of a cargo supply chain. This is achieved by assigning truck drivers to pick up and drop locations. Another feature of this system is guaranteeing safety in the workplace using online support and training to specialized drivers working for oil & gas companies.
Travel & Hospitality

A most common beneficiary of digital technology is the travel and tourism segment. More people travel in groups these days. Planning holidays is not a headache anymore and this trend has been utilized well by travel entrepreneurs. Hospitality exploits digital in innovative ways. One is reminded of augmented reality and robot valets here. At a simpler level, there are applications that help the revenue manager access and manage inventory distributed through multiple channels. Such applications are often web and mobile enabled, and equipped with dashboards for an overall view of bookings. In the cruise industry, mobile tools are used to check customer preferences, thus improving personalization. Inventory audits inside ships are completed using mobile applications, making it a much simpler process.