Training in CS:GO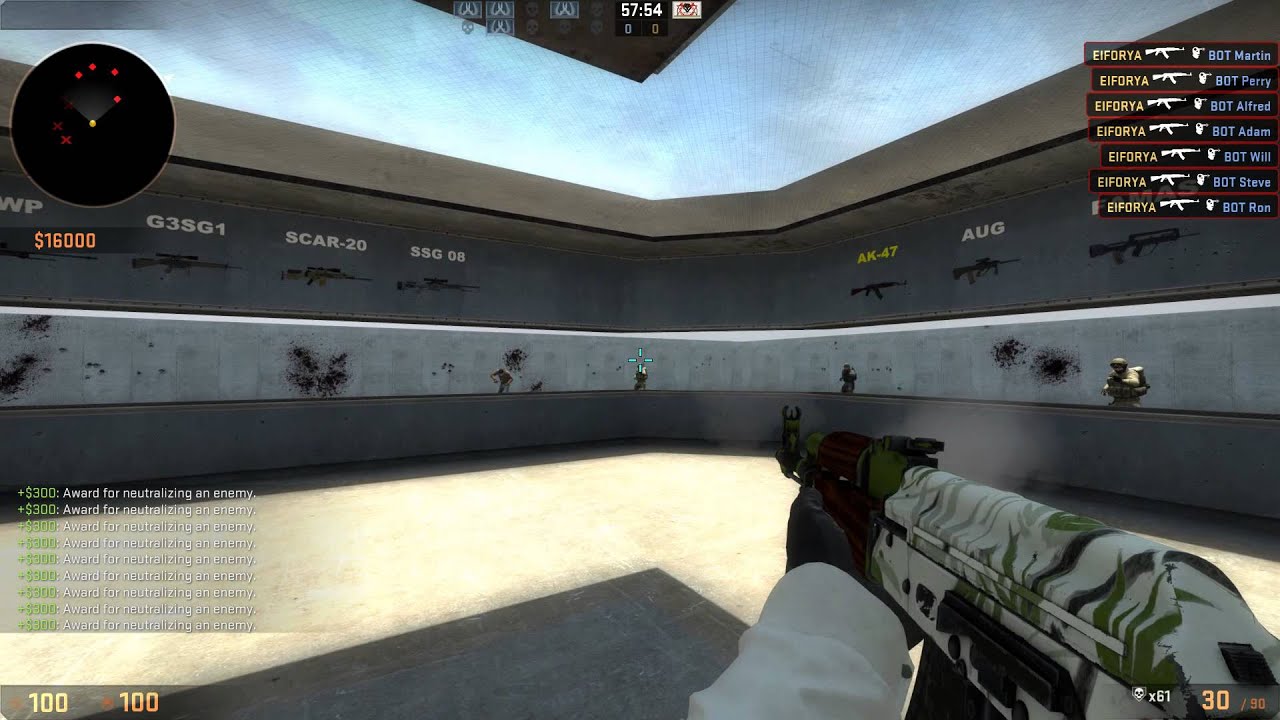 Training in CS:GO is one of the most important roles in improving your own skill for any player. If a person does not train, but just constantly plays rating games in the hope that it will help him get into a professional team, we hasten to disappoint him – this result will not work. That is why we turned to professional analysts, so they could tell us more about how a professional player's training looks like and what useful tips can be given to newcomers, so that they steadily raise the level of their game. If you want to make your game more attractive and interesting, then pay attention to all csgo cases. They will help you to diversify your gameplay and get optimal results.
How the pros train
Most professional players spend dozens of hours learning how to shoot well and understand the game perfectly. Some fail to cope with such a task and simply "burn out", so it is better to decide for yourself at once – whether you are ready not just to enjoy the gameplay, but to spend time practicing even if you do not have a particular desire to go into Counter-Strike today.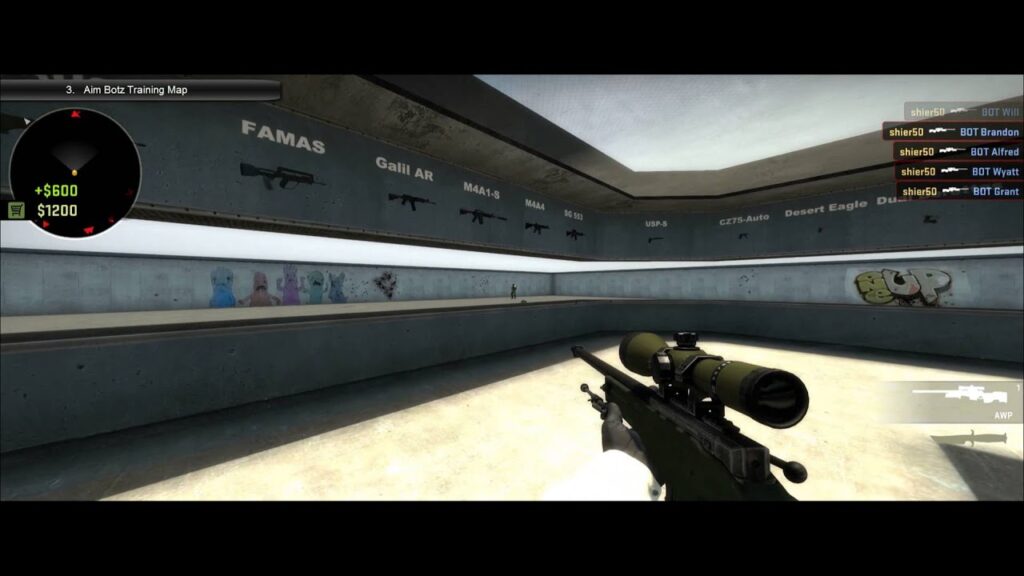 First of all, you need to figure out why you can not get a lot of frags, that is, what factors lead to the fact that you can not cope with the task: lack of reaction, bad AIM, lack of skills or something else. To begin with, you'll need to focus on these factors, and then move on to general practices.
Many players who practice for a long time eventually stop doing it, because they don't get any immediate results. Most generally believe that you can't achieve great results without some special talent. To simplify the task and make it easier to master the right skills, it is highly recommended that you make your own training diary, so that you definitely know that you are improving.
For example, you notice that your reaction is not enough, and you need to focus on its training at the moment. Get on the appropriate map (the best one of its kind is Training_aim_csgo2), and then get to the end point where you already see that you just don't have time to hit it. After a few weeks of training on this map, look in your diary and note exactly which point you stopped at each day. You can do the same with almost any type of workout.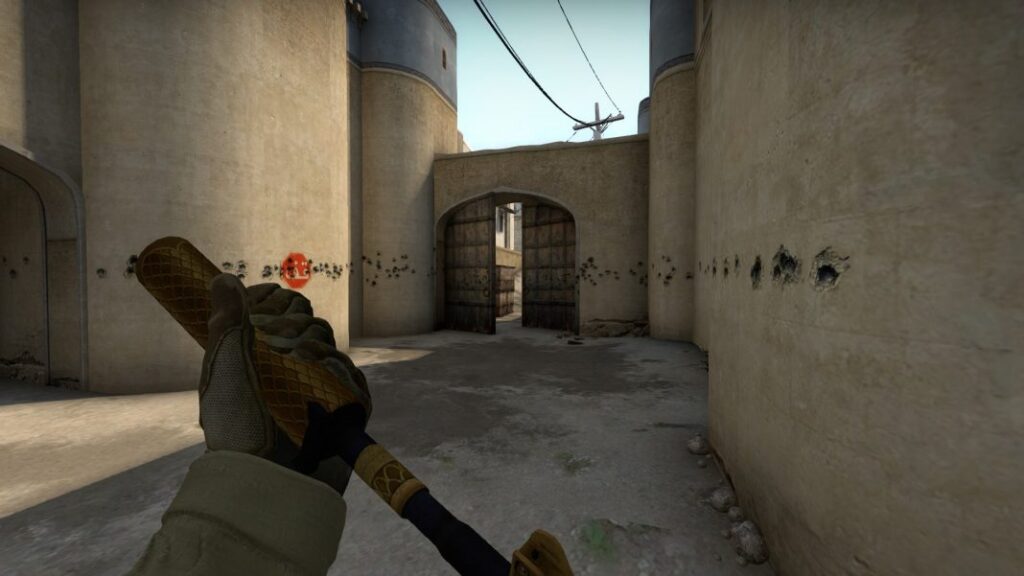 In order to get the most effective results from your exercises, we recommend that over time you increase the workload of your practice more and more. In particular, you should add other mechanics classes to it. If you constantly just practice and do nothing else, it can give the opposite result, because the increased loads in any case have a negative effect on the mental state of the athlete. Exercise for about half an hour, drink coffee or tea, and then continue. Keeping a diary and whether to do it at all is a personal choice of each player. It helps you to see your progress by notes and not to lose motivation to improve your own skill, and this is the most important thing you need in such a tiring process.
If you want to make the game more varied, you might also want to take a closer look at this site https://csgo.net/upgrade. Here you will have the opportunity to get optimal results and interesting skins. With the help of skins you can diversify the gameplay and give yourself uniqueness. Many players even manage to make money on skins. So it all depends on your personal goals. Although if you enjoy the game, then it definitely makes sense to add different skins, that will bring you even more pleasant emotions. Modern stores will help you buy skin stickers and other products that will give you uniqueness. Use such resources and you will be able to get quality results in the gameplay.