Why It's a Great Time to Learn Cloud Computing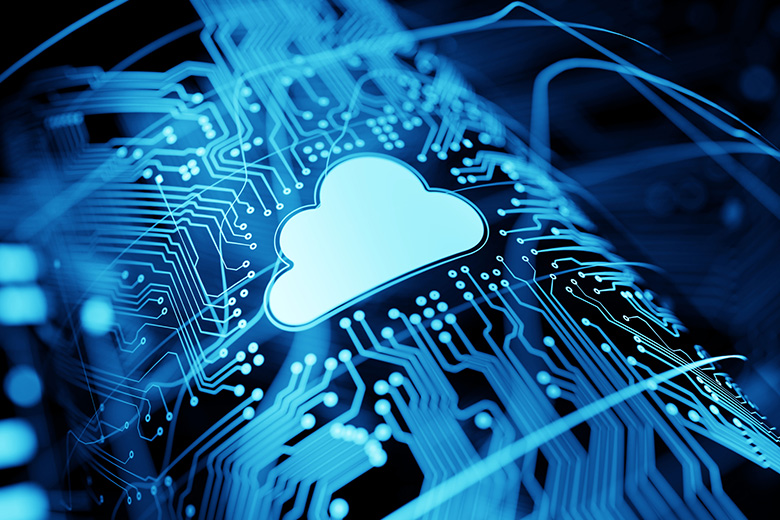 Cloud computing would seem like a foreign thing to a lot of people nowadays but the fact is, it is one of the most important things to learn right now. It is a big deal when it comes to the world of technology and the Internet.
As a matter of fact, a lot of companies are embracing the cloud because of the many benefits of utilizing the services. The cloud redefines business functions.
For this reason, employers want to make sure that employees are armed with the necessary skills and knowledge to make things work smoothly. Of course, before anybody can start working in the cloud, one has to take up some cloud lessons first. Specialized cloud courses are offered by online platforms like CloudAcademy where one can garner the right training and certifications.
Career and Job Opportunities
Because the cloud is dominating today's market, there is a huge demand for cloud services. If you are looking for a job that can pave a way to a wonderful professional career, this is where to start. There are many job openings in diverse positions. Knowing cloud computing widens your possibilities for professional growth. With the right trainings and certifications, anyone can directly apply to companies such as Amazon Web Services, Zerto, Google Cloud Platform, and Microsoft Azure, that provide these services. There is work for solutions architects, Linux engineers, cloud project managers, and cloud systems administrators, just to state a few.
A Great Additional Skill or Knowledge
Because our world is highly technological and will surely continue to flow in this route, learning cloud computing gives you an additional skill that not everybody has. It adds to your list of skills that allows you to become an attractive candidate for jobs including non-IT positions. There is plenty of opportunities for career growth. You can work find work as a marketing manager, office assistant, sales account manager, or even as a copywriter.
Good for Business
Even small businesses can benefit from cloud computing. If you are a small business entrepreneur, using cloud computing can help you organize and run your project. It can actually make a huge impact on your business. You can utilize cloud computing to lower your cost in terms of IT requirements, rack space, and even power usage. That would also mean lower installation and maintenance costs as well as the need for hardware. These can help small business owners save money that would have been otherwise used for the above-mentioned things. It also increases the flexibility of running the business where accessing files and information from any device from anywhere is possible. In addition, your business even becomes more environmentally-friendly as there is no need to utilize servers.
Learning cloud computing opens up many opportunities so it is a good time to take up cloud courses now. While the technology is still in growth, sooner, it will be one of the most in-demand services and having the training and the certifications now will give you an advantage over others.